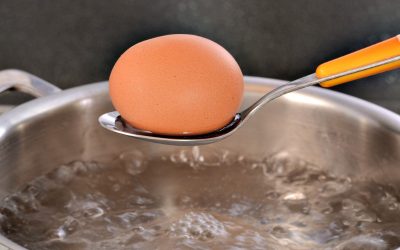 Boiling an egg.  Sounds simple, right?  Well.... maybe not. The methods that are used seem to be a hot topic of controversy.  Then there's figuring out the easiest way for peeling the egg.  In this article, I'm going to discuss what seems to be the two most popular...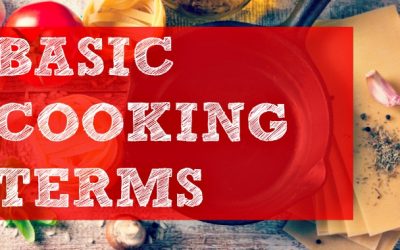 AL DENTE: Italian term used to describe pasta that is cooked until it offers a slight resistance to the bite. BAKE: To cook by dry heat, usually in the oven. BARBECUE: Usually used generally to refer to grilling done outdoors or over an open charcoal or wood fire....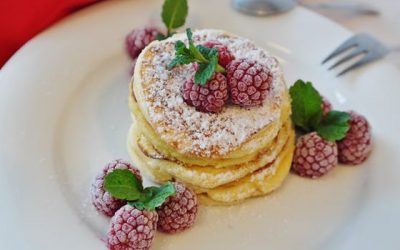 Basic Baking Mix A basic baking mix for biscuits, pancakes, etc. to use instead of a store bought, more expensive baking mix. 6 cups All-Purpose flour3 tbsp. baking powder1 tbsp. salt3/4 cup shortening Using a food processor, combine the flour, baking powder...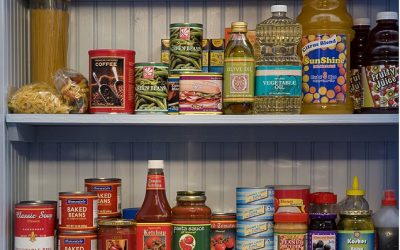 Pantry Basics Whether just setting up your kitchen or you already have an established one, there are certain basic items that all pantries (kitchens) should be stocked with.  A well-stocked pantry is the best way to ensure that you'll have most of what you'll need to...